Virtual Reality Experience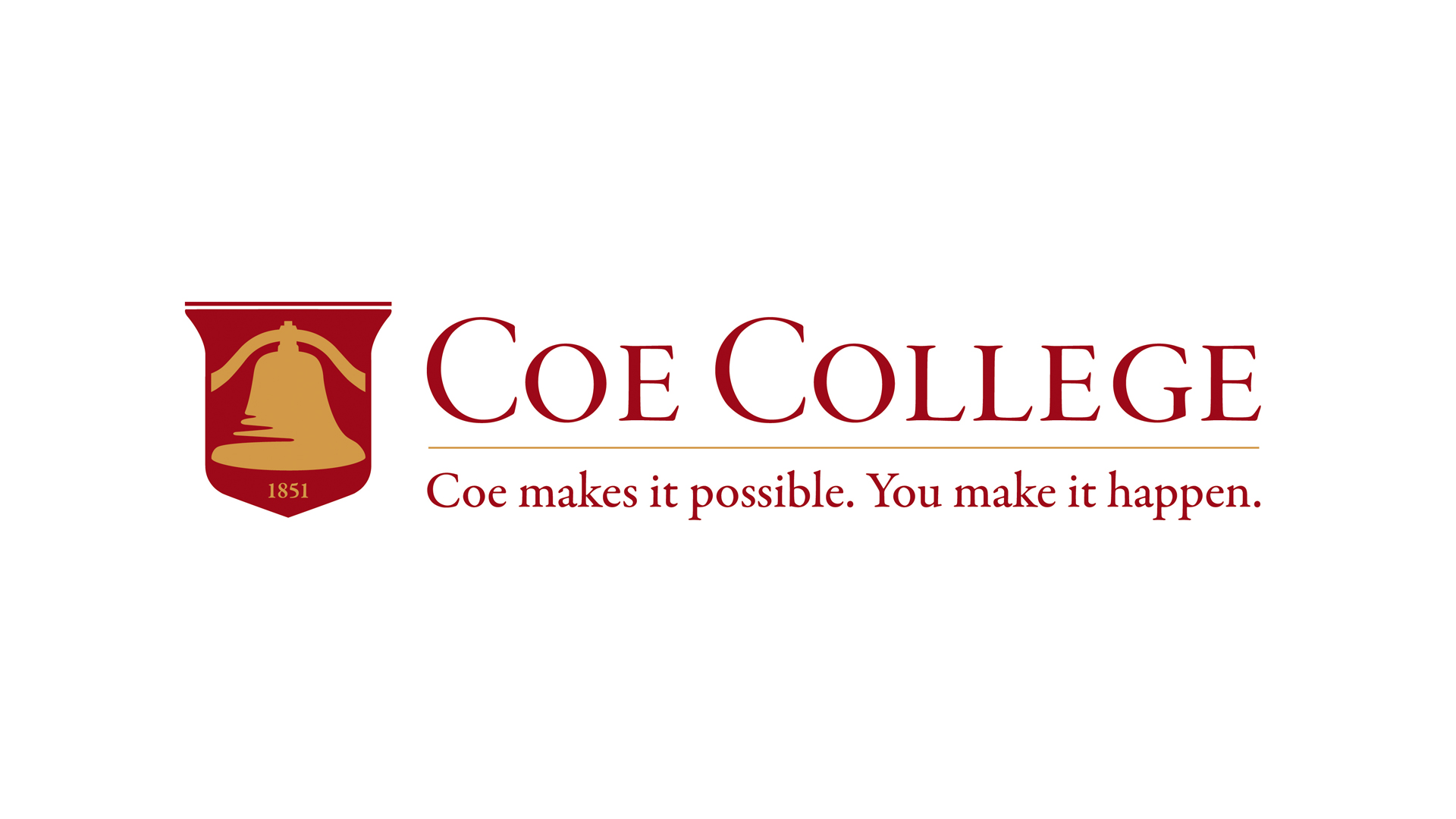 Kick back, relax and tour Coe...virtually. Check out our Kohawk Vision Virtual Reality Experience and walk through Coe's campus from literally anywhere.
You'll find our campus is as easy to navigate as it is to develop valuable relationships with your professors. These relationships help with internship, job shadow and research placement.
Coe is a tight-knit community, a virtual gem, nestled in the heart of a thriving metropolitan city.
So, if you're considering visiting, don't wait. Once you're on campus you'll feel the Coe spirit and see for yourself what makes Coe the best choice for you.
Other schools cannot compete with the opportunities we have to offer you.
---
Guided Campus Tour
Tour Virtual de Coe College en Español